INFORMATION SECURITY BY CONSCIOUSNESS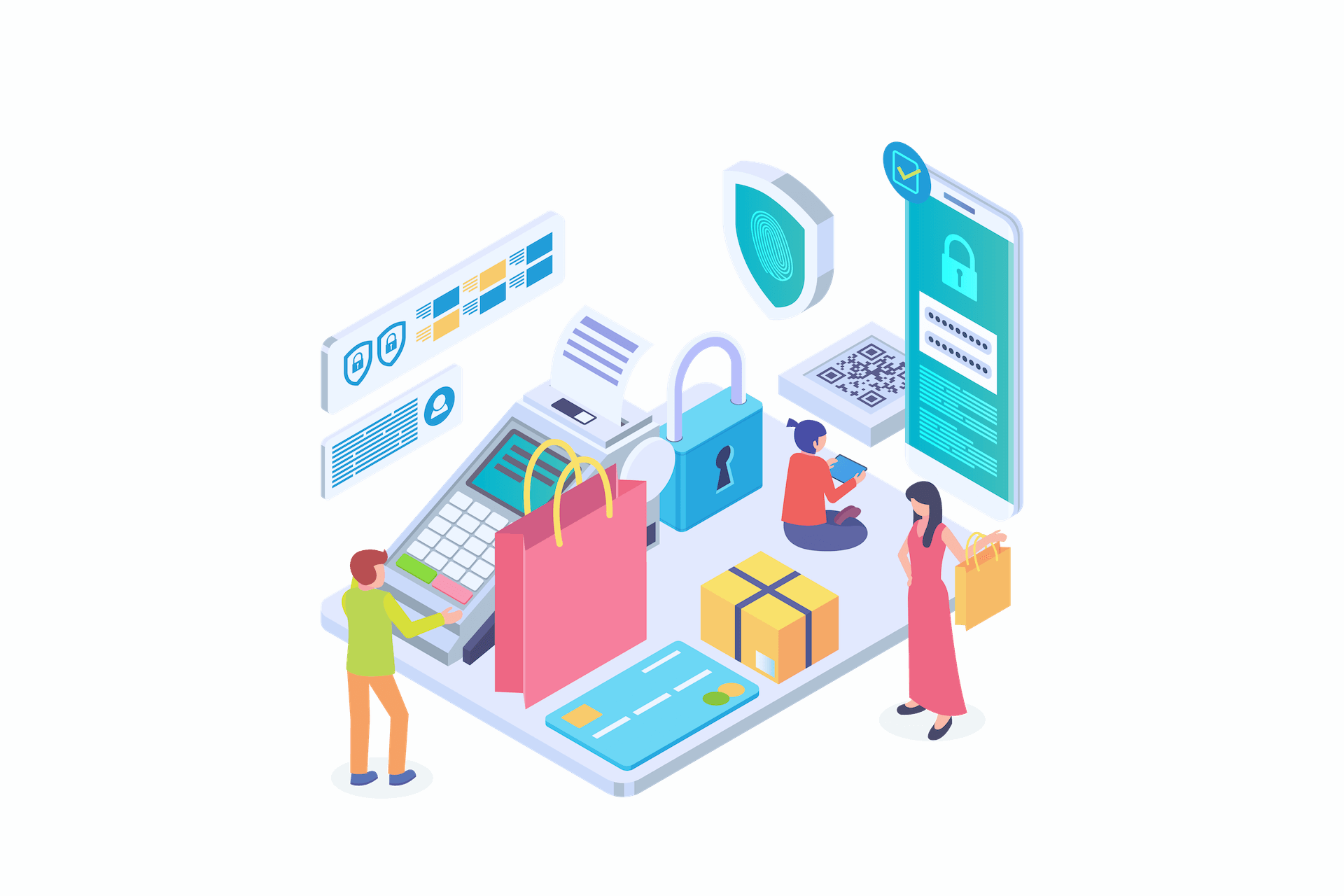 We are Purple-Hat Penetration Testers offering a rare combo of BlackHat (simulated) & Remediation to mitigate the (vulnerability) security gaps in the organisation.
Pivoting the found vulnerabilities by exploiting them to identify whether it is a genuine vulnerability (true- positive) or not (false-positive).
PenTest simulates like that of an adversary with the intent to remediate and know the adversaries attack vectors.
Analysing the security gaps in the entire organisation is Vulnerability Assessment. We are redefining the traditional vulnerability assessment with the continuous autonomous vulnerability assessment solution. In a matter of 3-clicks, we perform vulnerability assessment and provide you with the reports to fix the high severity security gaps.
Offensive Security Certified Experts
Contextual Risk-Based Manual Penetration Testing mapping to the known CVEs.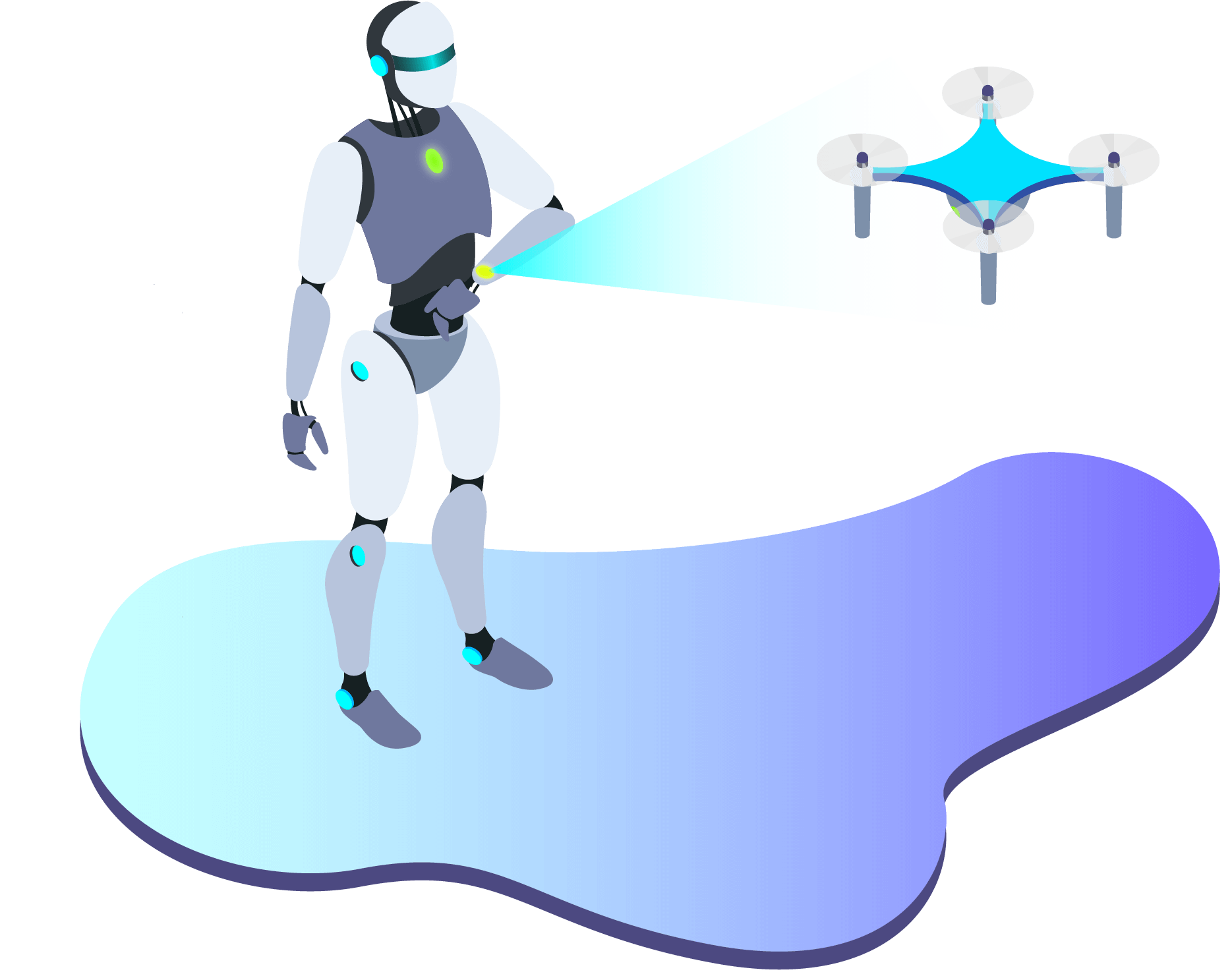 Contextual Risk Based approach to find even Zero-day vulnerabilities.
We have decades of experience working with all kinds of companies.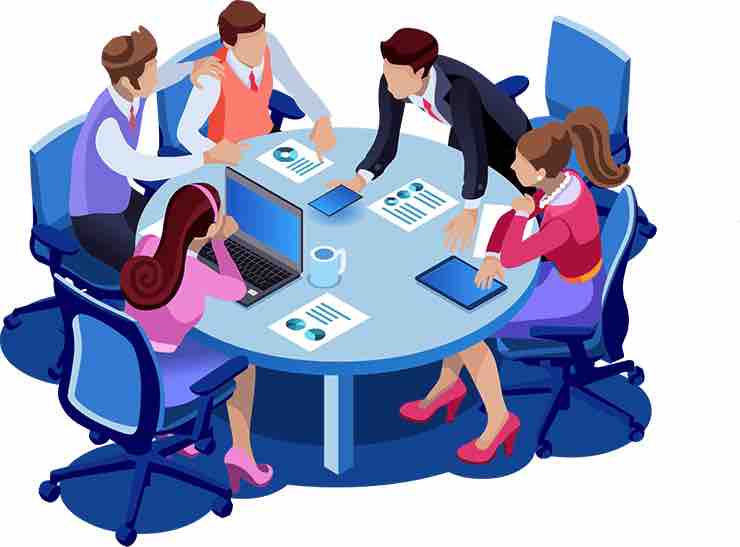 Our in-house team of certified PenTesters has proven security expertise.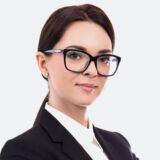 Jessica Jack
Mixteca UK
Chief Risk Officer (CRO)
Securing the entire information with remarkable quality.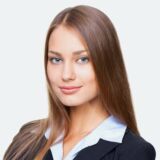 Angel Sienna
Vouch Pte Ltd
Chief Information Security Officer
Amazing Security Expertise Team.
Is your Business Reslient?
Is your Organisation Secure?
What is your Business Continuity Plan?
What is your Disaster Recovery Plan?