Voice over Internet Telephony Protocol (VoIP) is a technology that provides advanced and efficient communication solutions. Compared to legacy digital communications, analogue communications, VoIP offers extra functionality, and consequently, further attack vectors mitigation is essential to strengthen an organization's security posture further.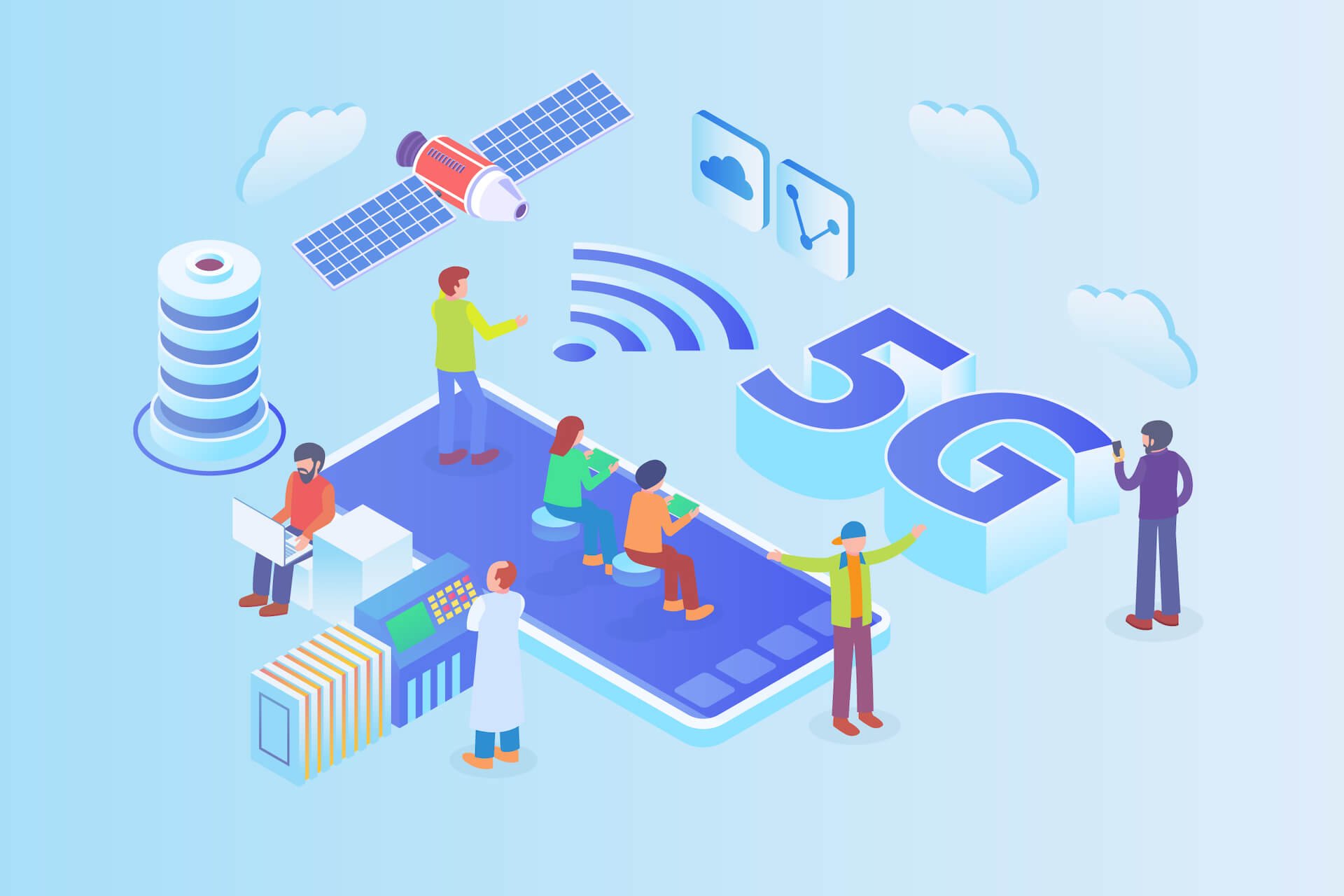 What is VoIP penetration testing?
OMVAPT offers an impeccable penetration testing through our unparalleled security assessment methodology for VoIP.
VoIP's security exposure is significantly affected by IP telephony-specific threats that comprises toll fraud, voicemail hacking. Social engineering attacks such as Vishing and telephony denial of service. VoIP systems are vulnerable to the security issues that affect the operating system of the phone equipment (most commonly based on Linux or Windows), network-based intrusions and web application vulnerabilities. Many VoIP systems are being exposed externally so that remote employees receive their phone calls and messages around the globe.
Exposing the phone system to the Internet does not come without its risks. Attackers who can abuse the phone system can run hefty bills sometimes topping millions of dollars. Additionally, adversaries may be able to spy on confidential phone calls when abusing certain phone system features. For certain organisations, when the communications system is unavailable, large monetary sums are lost in revenues.
The scope of a VoIP pen test
PBX servers such as Avaya Aura, Avaya IP Office, Cisco Unified Communications Server and Asterisk PBX
Hardware phones and conference call equipment on the network such as Tandberg/Cisco equipment
Mobile softphone Apps, for instance, Avaya one-X
Telecom solutions and Unified Communications systems such as Broadworks (Cisco).
Session Border Controllers (SBCs) such as Acme Packet (Oracle) and solutions based on Kamailio, OpenSIPS, Audiocodes and Sonus networks
Customer premises equipment (CPE) such as DSL and cable modems which often provide phone access through SIP or other protocols.