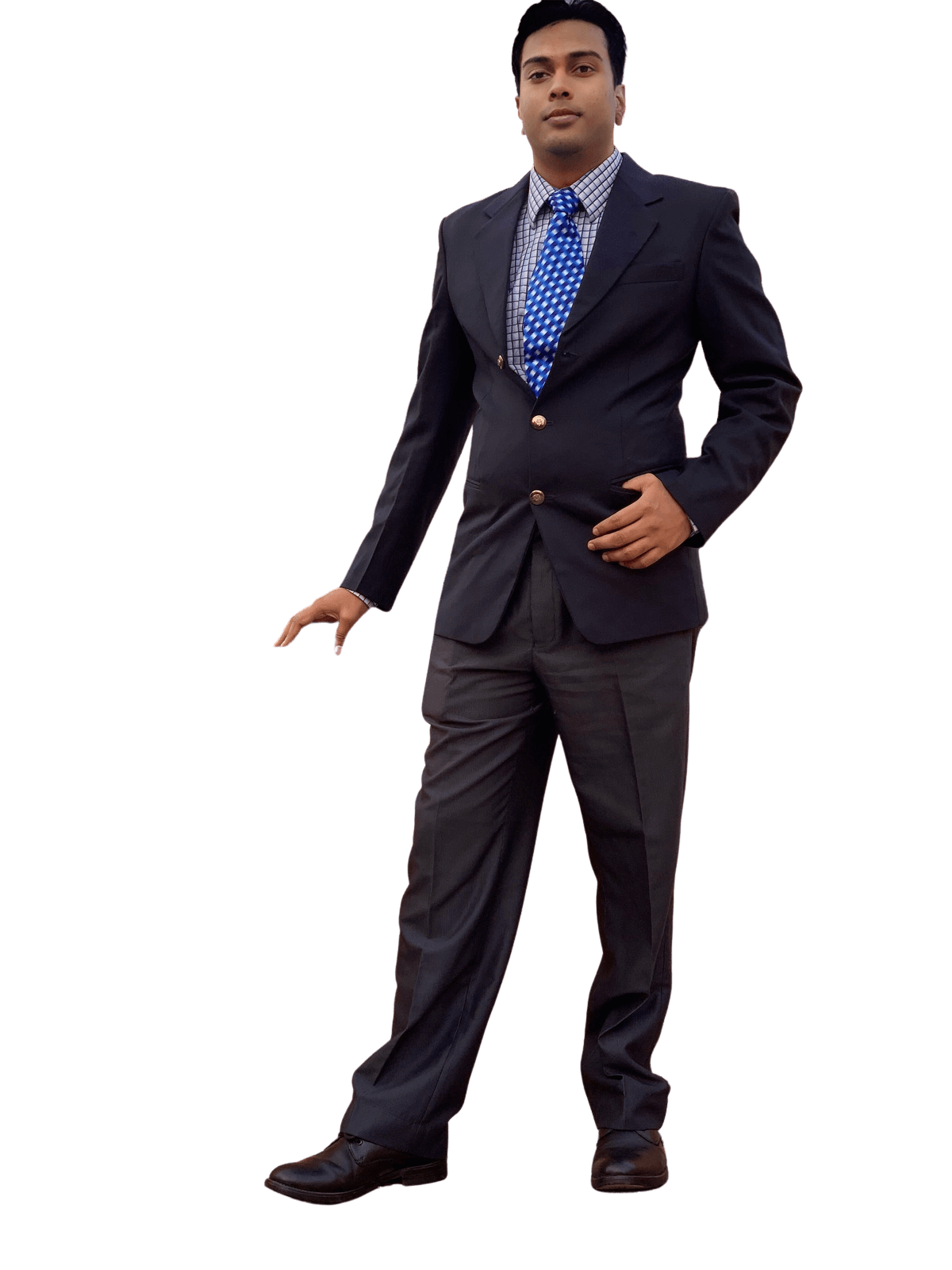 Namaskara or Namaste has become a personal branding of Krishna Gupta. Krishna is an avid Infosec geek. He has worked with Startups, Small-and-Medium-Businesses (SMBs), Small-and-Medium-Enterprises (SMEs) as well as with Fortune 100 Companies in a capacity of Information Security Generalist, Information Technology Generalist, Systems Administrator, and Information Security Manager (ISM).
Speak with CEO to get unbiased views of your company's security posture.
Working efficiently and effectively involves doing the right job and doing the job right and achieving results that productively serves and inspires others. We are here to serve and be served and undergo sustainable fair exchange.

-Dr John DeMartini
He has also played a role of a Chief Information Security Officer (CISO) for small and medium enterprises enabling the organisation to go through the phase of Information Security Maturity phase at a 10X speed to get the ISO 27001:2005 Certification. He has played a multiple roles in auditing the organisation as a lead internal auditor, and performed the Vulnerability and Penetration Testing to ensure there are no vulnerabilities.
His passion includes Offensive Security, Reverse Engineering, Malware Analysis, Digital Forensics, Vulnerability Assessment and Penetration Testing. He is fond of Apple Macintosh and wide range of technologies in general.
He is fond of EMC Storage Technologies and believes is one of the amazing technologies that has been built so far. Having worked as a Systems Integrator and Systems Administrator has the eternal optimistic perspectives where he has seen from both sides of the coin.
Why he founded OMVAPT?
Information Security is a superset of Information Technology and the real need of the hour to secure the information everywhere around us.
To build security-by-design culture with the Information Security by consciousness.
Krishna's Skillsets
Vulnerability Assessment
90%