what is Vulnerability Assessment?
Analysing the Security gaps or Vulnerabilities in the entire infrastructure such as Servers, Networks, Websites and Mobile Apps and as well as Internet of Things (IoT).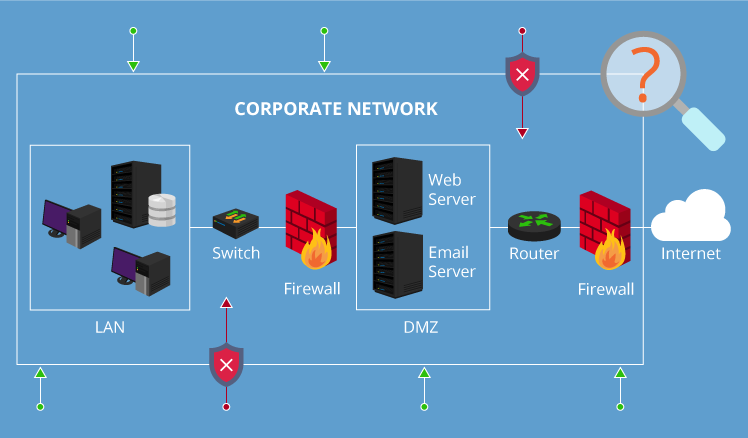 of Vulnerability Assessment
Automated Vulnerability Assessment – These are the steps usually performed in the traditional Vulnerability Assessment and is very time consuming.
Analyses the Vulnerabilities without login-credentials to discover the vulnerabilities.
Analyses the Vulnerabilities with login-credentials to validate the vulnerabilities.

Discover Vulnerabilities
Review Security Gaps
Review IT Security
Comply with GDPR norms and other Legal Regulatory and Compliance requirements.
Secure your Information.
Maintain Cyber Hygiene.