IoT is emerging technology–The Internet of Things.
• The Internet of Things (IoT) is the system of physical objects—devices, vehicles, homes and different things embedded with electronics, software, sensors, and network connectivity—that empowers these objects to gather and interact data
• Global 50+ billion appliances will be connected to the Internet by 2030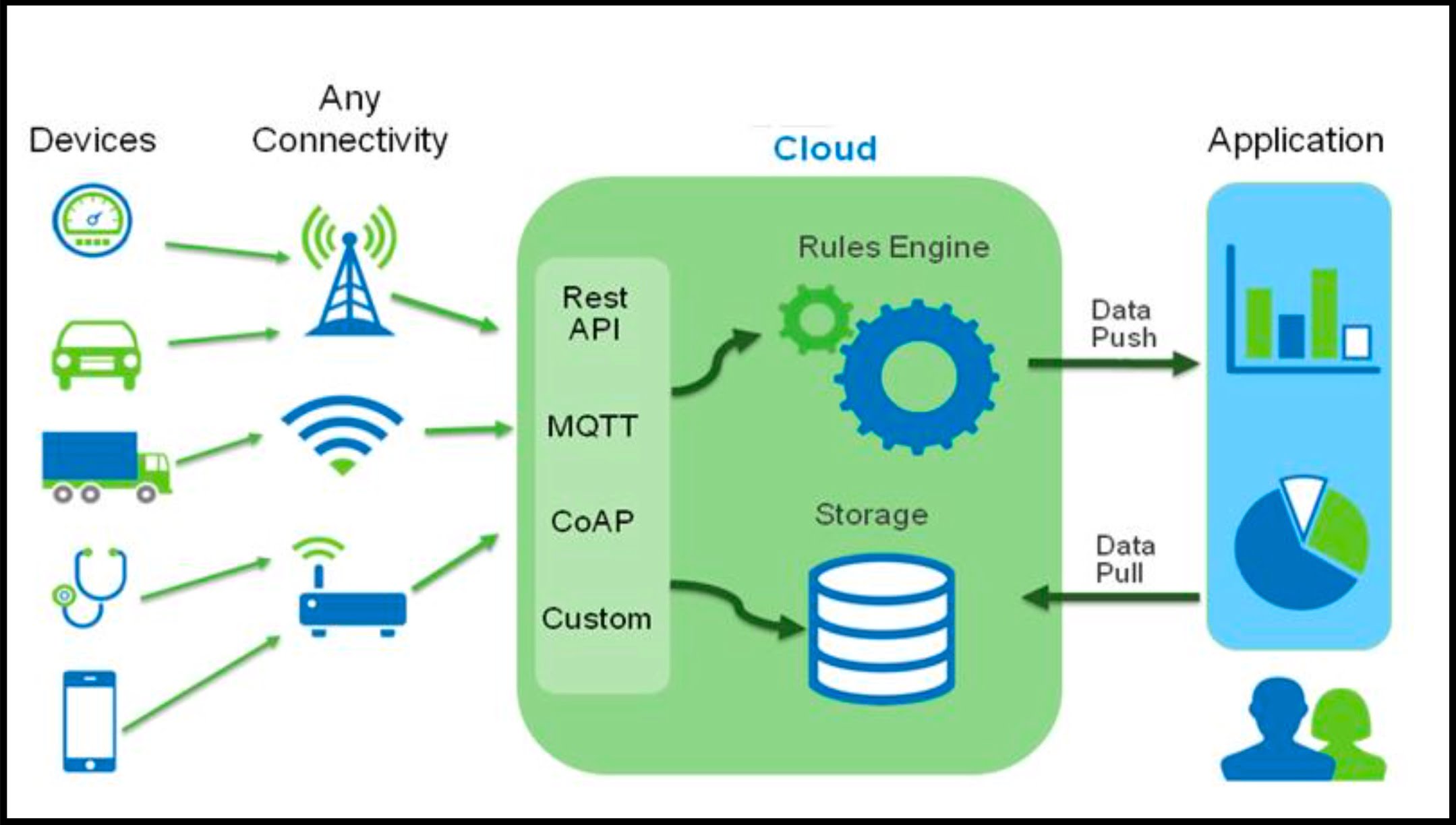 What is IoT penetration testing?
OMVAPT offers an impeccable penetration testing through our unparalleled offering of Attacker Simulated Exploitation for IoT.
It includes our security geeks arbitrating your system and devices with an adversarial mindset, thus unveiling any possible security loopholes that might lead to a security breach of your IoT device.
In most of the predicaments even though devices share similar kinds of vulnerabilities, we often dedicate our time into unprecedented forms of exploitation, and into things such as consolidating pair of minor critical vulnerabilities to succeed in a significant compromise.